Inauguration of Civil Engineering Festival 2022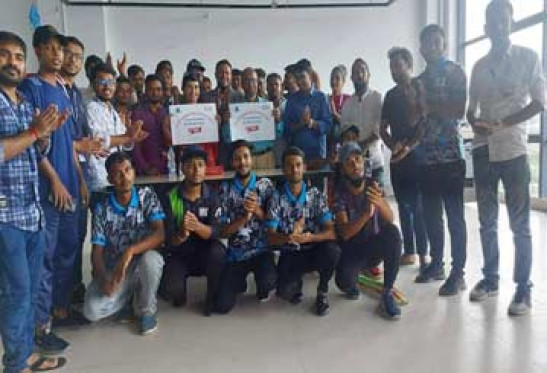 The department of civil engineering of World University of Bangladesh is going to organize "Civil Engineering Festival 2022"in its permanent campus on 9th September 2022. The purpose of this festival is to diversify the monotony of the students and inspire them to learn in a stimulating environment.
The festival will be divided into three events namely (i) Academic events (ii) Sports events and (iii) Cultural events. The events of the festival have been inaugurated today (2.9.2022) with the presence of Dr. M. Nurul Islam, Pro Vice-Chancellor; Prof. A F M Abdur Rauf, Dean, faculty of science and engineering; faculty members, students and alumni of the department of civil engineering. The day started with a full day of sports and cultural activities. Students took part in such events as football, cricket, chess and cultural events like dance, song, comedy etc. There will be a project showing competition related to civil engineering field and idea contest based on Sustainable Development Goals (SDG) during this festival.
The prize giving and the closing events of the festival will be held on 9th September 2022.About 1000 students and alumni are expected to participate in the festival. The students and band Ashes will host a cultural event on that day. After a protracted pandemic, this festival will assist students in replenishing and focusing on their studies in preparation for the future.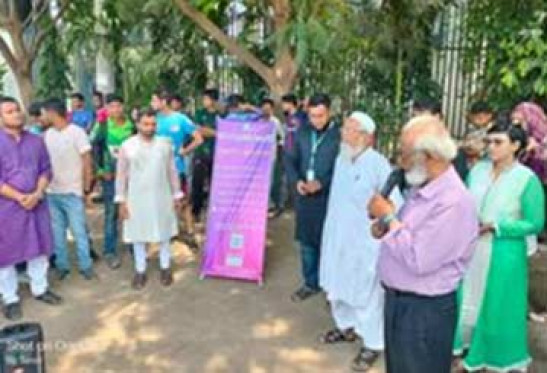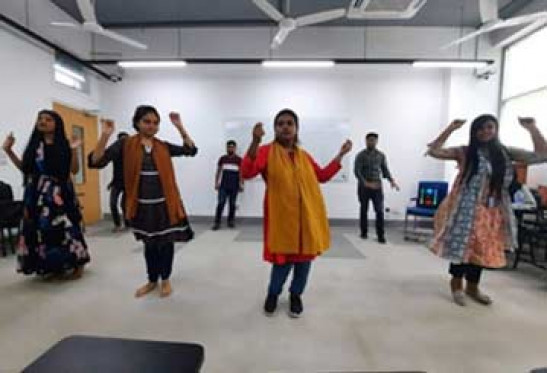 02 September, 2022
---