Vice Chancellor Message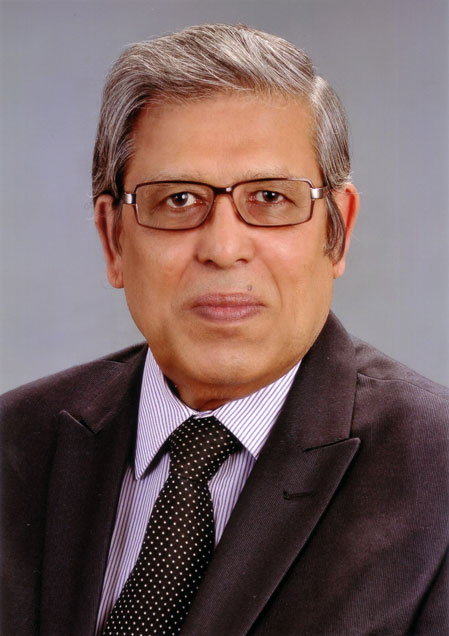 Prof. Dr. Abdul Mannan Choudhury
Welcome to the online gateway to The World University of Bangladesh,the university firmly believes that education is not only the backbone of a nation but utilitarian education is the last resort of a nation to attain the quickest emancipation.
The vision of the university is to create leaders who will make their brain as the tiniest laboratory capable of making enormous contributions to economic emancipation and social wellbeing. To realize this vision, we are committed to build up a university of quality and distinction. I believe that I am a dream merchant and have become capable of selling my dream to my colleagues. My colleagues in line with the vision, mission, and objectives of the university have translated strategies, tactics and actions to groom students as worthy citizens.
undergraduate and graduate degrees are that they provide both academic breadth and depth. Professional degrees are taught in schools, which offer a focused and intense experience to more mature students. Our graduates can be found in leading roles in the professions, business, government, academia, and non-government organizations in Bangladesh.
Apart from being a close partner of business and industry, WUB is currently expanding regional and global connections. We are weaving a growing and increasingly effective global network which further facilitates our educational and social development, as well as enhancing our academic and cultural exchanges. The World University of Bangladesh enjoys many impressive links through its alumni and partnerships around the world. Furthermore, WUB is an active member of the IAU (International Association of Universities), ACU (Association of Commonwealth Universities), AACSB (Association to Advance Collegiate School of Business), and ACBSP (Accreditation Council for Business Schools and Programs).
As you navigate our website, I hope you will learn more about our University and discover how we accord top priority on the development both locally and internationally.
I look forward to meeting and greeting you on our campus. In the meantime, have a very enjoyable virtual visit.
Emeritus Prof. Abdul Mannan Choudhury, Ph.D.
Vice Chancellor & Founder
World University of Bangladesh