Blanket Distribution in Shariatpur & Madaripur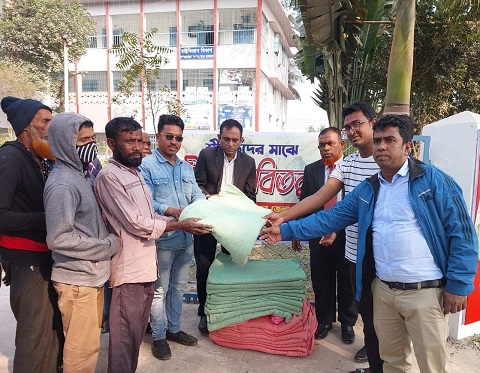 World University of Bangladesh distributed winter clothes at Madaripur Government College,, Charmugria Degree College, Madaripur district and Jajira pourashava of Shariatpur district on 16 January 2023 as a part of the social activity of WUB.
Maruf Ahmed, Deputy Registrar; Md. Shafiqul Islam, Deputy Director of Accounts; Professor Md. Zaman Miah, Principal, Madaripur Government College and other College officials joined them and distributed blankets to deserving families.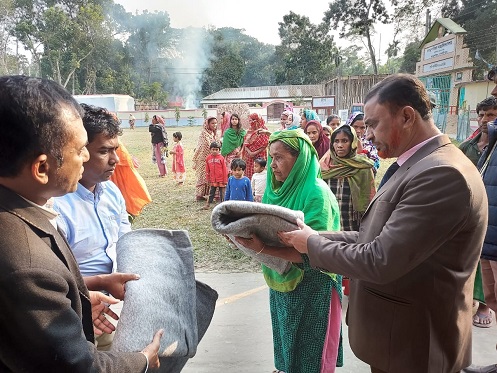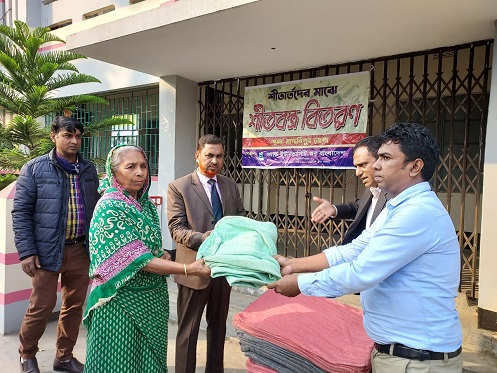 16 January, 2023
---