"Workshop on Building Finish Materials"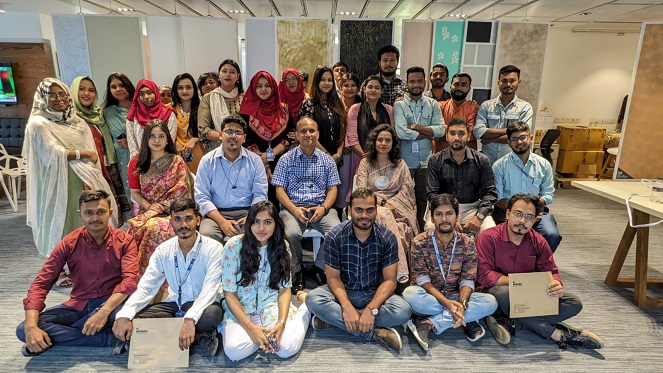 The "Workshop on Building Finish Materials" took place on August 24, 2023, at BERGER EXPERIENCE ZONE; GULSHAN jointly organized by BERGER Paint and the Department of Architecture, World University of Bangladesh.
The workshop was set to have a transformative impact on the professional development of architecture students at the World University of Bangladesh. By delving into the intricate world of architectural paint coatings, this workshop acted as a bridge to minimize the gap between theoretical classroom knowledge and real-world application. The attendees explored the BERGER EXPERIENCE ZONE and took part in a very informative learning session led by BERGER industry experts. It will help future to architects to develop their skills and foster a thorough understanding of how architectural coatings can enhance a building's aesthetics, durability, and sustainability. Thus, the workshop served as a catalyst for future architects to seamlessly translate academic learning into impactful contributions within the architectural practice.
All of the faculty members and students in the Department of Architecture of WUB participated in the workshop. A ceremony to present certificates marked the conclusion of the workshop session. The workshop was concluded with certificate to the participants.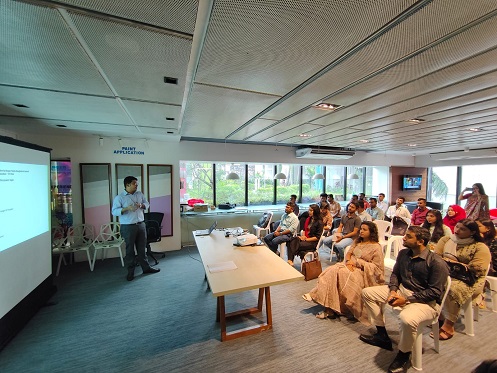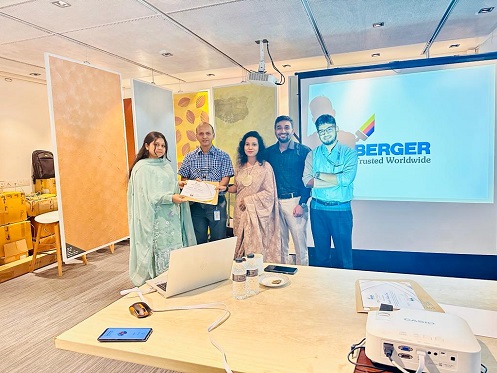 24 August, 2023
---