WHAT STUDENTS ARE SAYING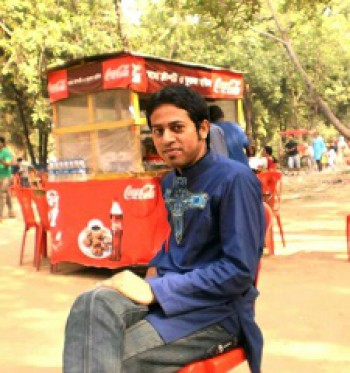 Amir Khasru
I am very fortunate to say something about my university. Private university hearing this word we usually think that must be very expensive. But I am particularly proud of our university which provides us quality education with a very affordable cost belonging a middle class family background. I am here in this university to pursue knowledge. So I think our university is cheaper than other private university our university believes that cost can't be a hinder to pursue our knowledge so they offer most affordable fees to students.
30 October, 2017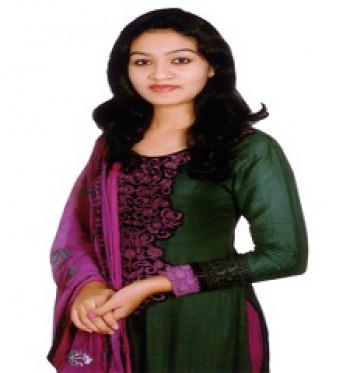 Moutushe Masud (Pinky)
Hello – I am Moutushe. I am from Natore. I have chosen the English Department for some reason. Many people of our country are well educated. But they can not get a good job. So to learn English World University of Bangladesh is the best university. Low cost and education quality are the unique qualification of this university. And teachers of English are so friendly. So I suggest all of you to study in English Department at World University of Bangladesh.
30 October, 2017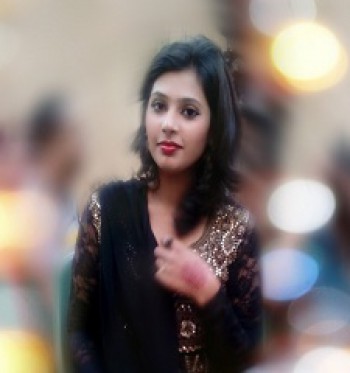 Kazi Sumaiyea Azad
I am a student of World University of Bangladesh from department of law. I have realized that our university is an open space for developing our thinking and intelligence. Out of book learning, it facilitates with computer labs and internet and subject based practical knowledge, which helps us in job fields. This university offers professional learning via job oriented course curriculum. Our university is providing maximum facility in affordable cost focusing on quality education for all. I hope that the progress of the university shall be continued and it would be over of the top universities of our country in the time ahead.
30 March, 2017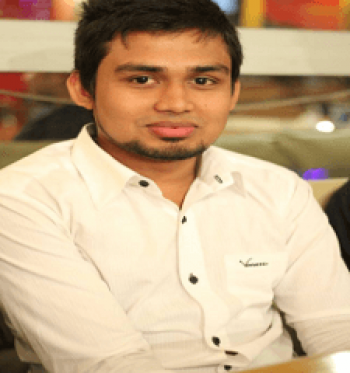 Bayazid Bostame Sony
World University of Bangladesh, one of the leading university of Bangladesh.This University is UGC approved and one of the well-known university.The target of the universityis to provide utilitarian education so that every students can study here by giving a low tuition fees.This university provides quality education to students.I am a student of the department of computer science and engineering in this university. The teachers of the department are very helpful, friendly and they always advise us to move forward. If I compare us with other students of other universities then I think we are not at the back side because our teachers are giving us the proper guideline and we eagerly accept their advice and command. I feel proud to a student of WORLD UNIVERSITY OF BANGLADESH
30 March, 2017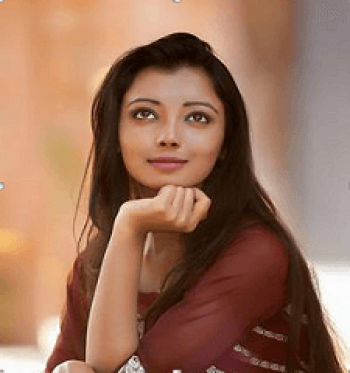 Anawara Binte Amzad
Hello, this is Anwara Binte Amzad. I am from Dhanmondi, Dhaka. I feel so proud to be a student of English department of World University of Bangladesh. This is very well reputed university at Dhanmondi. The teachers of our department are very friendly and helpful. I always want to be an English teacher from my childhood. So, I've chosen this subject. I'm very happy to get admitted at this university. Because, here I've got a friendly atmosphere which is very important for a student.
30 March, 2017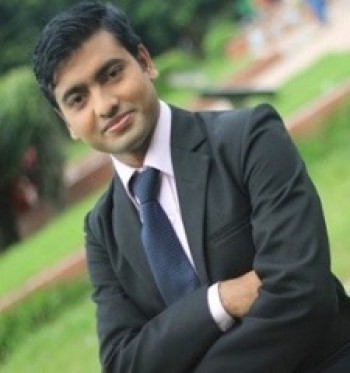 Mr. Al Amin
By learning Mechatronics Engineering, I become competent in many areas & performing well. Mechatronics includes a combination of Mechanical engineering, Electrical engineering, Telecommunications engineering, Control engineering, Computer engineering and Industrial automation through PLC &robotics. Thanks to World University of Bangladesh for creating the great opportunity to learn Mechatronics Engineering in Bangladesh.
30 March, 2017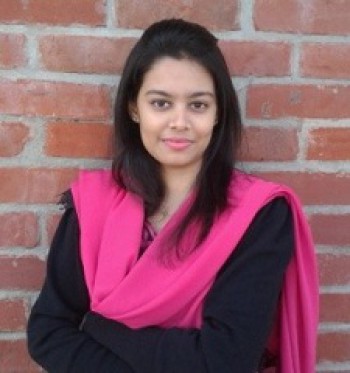 FABIHA MAHNOOR
The Department of Business Administration is the largest department of WUB. Our course syllabus is structured in a sensible way that enables me to gradually build on my learning. The lessons are always interesting and exciting and the lecturers are so enthusiastic that lessons seem to be over too quickly. There are so many great facilities which help improve our academic skills and help with our professional progress. I really enjoy being in a class of like-minded and friendly people with different types of experience that they are willing to share and some of the modules are designed to do the assignment in group work, which give me more confidence.
30 March, 2017
Md. Neyamot Ullah (Alvi)
My name is Md. Neyamot Ullah (Alvi). After knowing the sophisticated rule and regulations and a very comfortable educational system I choose WUB for my under graduation program. After getting admission I find my university very didactic, friendly behaviour of the teachers and unconditional supports from the administration. Now to me, my department is my family and my varsity is my second home.
30 March, 2017