MoU between World University of Bangladesh and Vista Electronics Ltd.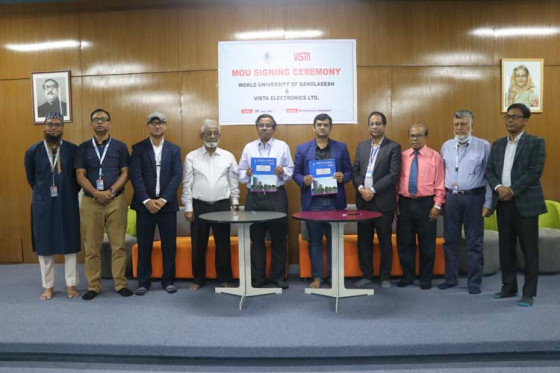 A Memorandum of Understanding (MoU) was signed between the World University of Bangladesh and Vista Electronics Ltd. on 20th June 2022 at the permanent campus of the university. Based on MoU, both organizations will engage in mutually beneficial activities like internships for students, joint research and innovation, idea sharing, social activities, promotional activities, etc. In addition, both parties agreed to offer a waiver/discount for their stakeholders in exchange for products or services. 
During the MoU signing ceremony, Prof. Dr. M. Nurul Islam (Pro Vice-Chancellor), Prof. Zaki Imam (Registrar), Prof. Md. Moqbul Hossain (Controller of Examinations) Dr. Selim Ahmed (Head of Business School), faculty members, and students were presented from the World University of Bangladesh (WUB) whereas Mr. Shamsul Alam Ponir (Chairman), Mr. Md. Lokman Hossain Akash (Managing Director), Mr. Uday Hakim (Director), and executives were presented from Vista Electronics Ltd. Officials and students believe this MoU will bring positive impacts for both parties as well as society.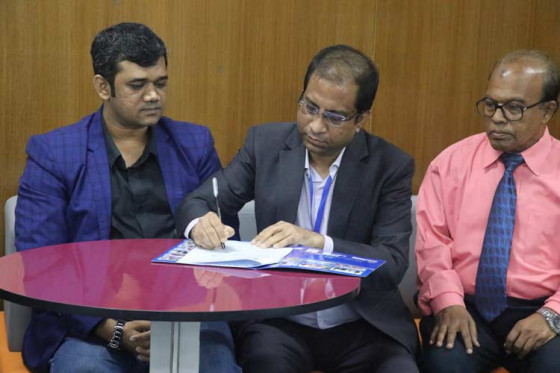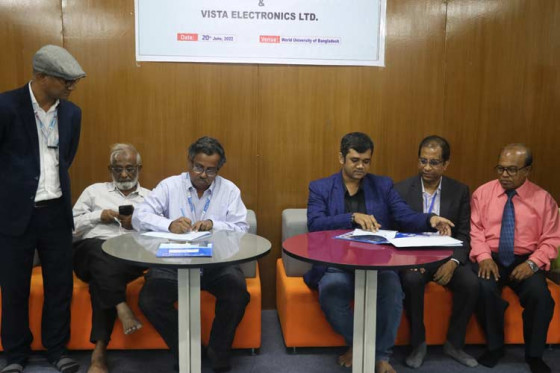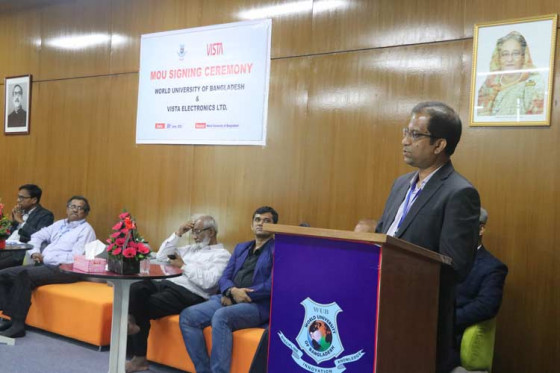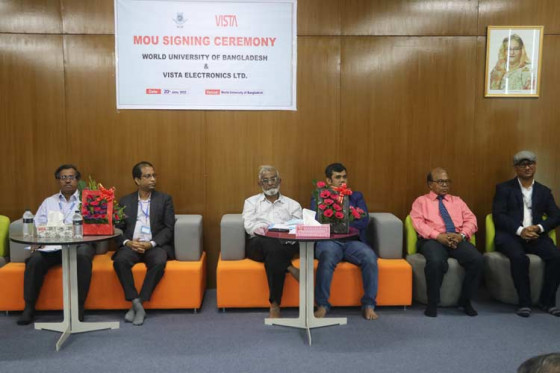 21 June, 2022
---