CONGRATULATIONS TO ZENAT ISLAM FOR "BEST PAPER AWARD"IN INTERNATIONAL CONFERENCE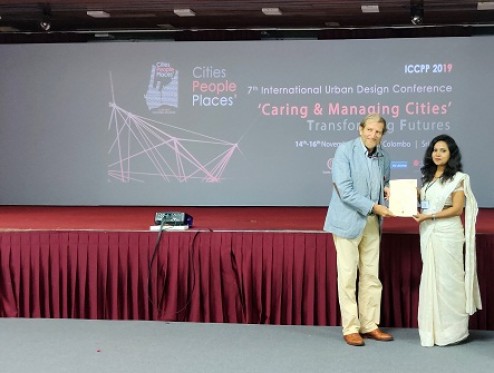 Congratulations to Zenat Islam, Acting Head, Department of Architecture , World University of Bangladesh for being awarded "Best Paper Award" in the 7th International Conference on 'Cities, People and Places (ICCPP 2019) ' at Colombo, Sri Lanka for her Research Paper 'Urban Informality: Analyzing the present scenario of Dhaka City and approaches towards the control and betterment'.
The theme of the conference was 'Caring and Managing Cities' : 'Transforming Futures'. Ms. Zenat's paper achieved the Best Paper Award among thirty three Research papers submitted in the conference.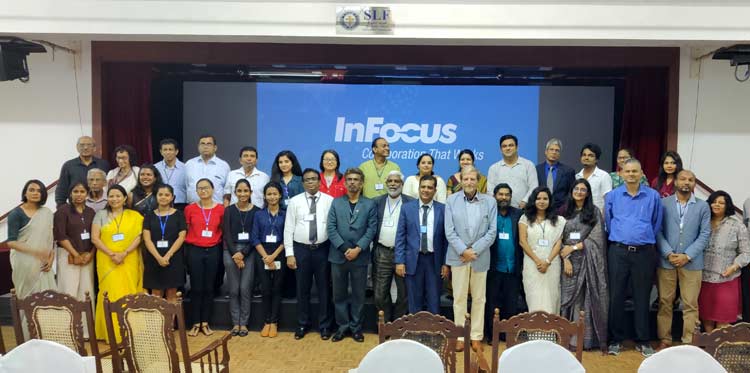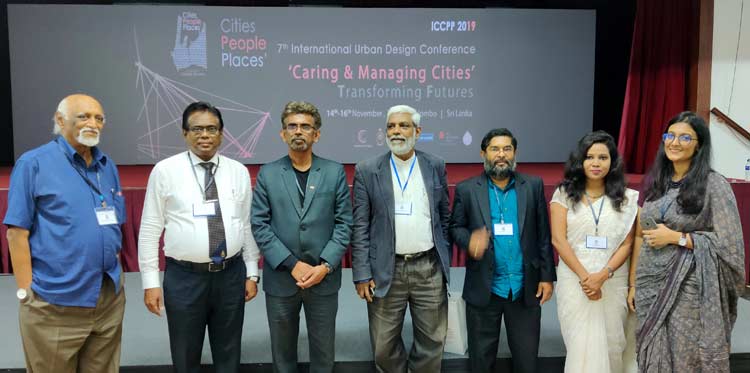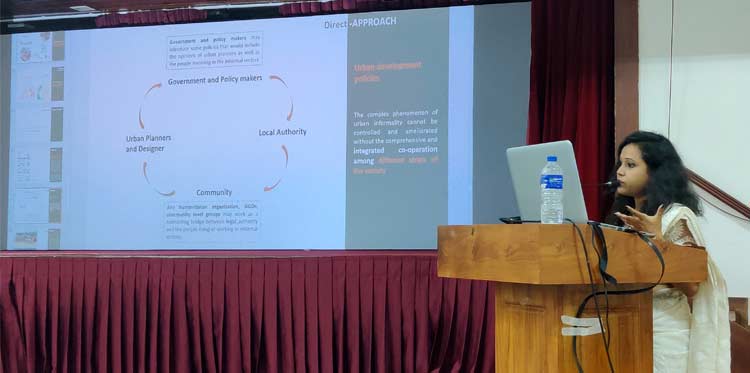 21 November, 2019
---